In today's fast-paced world, it is important to find some time off to spend quality time with your boyfriend or girlfriend, fiance, or spouse. After enjoying a nice meal together, what better way to enjoy than curled up on your couch with your loved one watching a movie?
Many of the romantic movies available today are filled with sexual innuendo and other content Christian couples would rather avoid. Fortunately, PureFlix.com provides hundreds of romantic films entirely free of sex, unnecessary language, and other inappropriate content, making it the go-to streaming service for thousands of Christian families.
The best part? Thousands of quality, clean films are completely free for a full month when you sign up at www.pureflix.com. Make this date extra sweet by choosing a film that will inspire and uplift you -- and remind you of why you fell in love in the first place.
Here are ten of our favorites.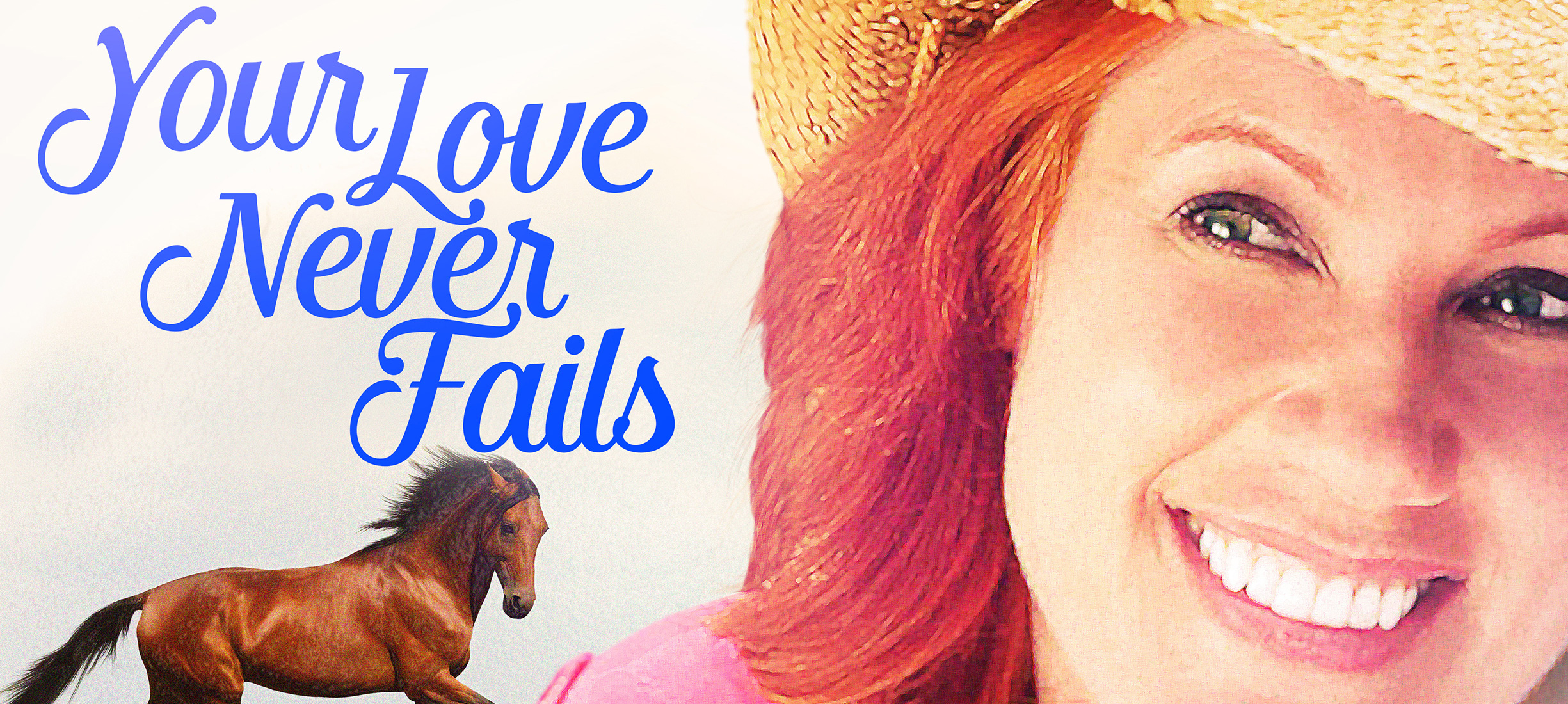 Your Love Never Fails
The touching story of a single mom caught between time with her daughter and a high powered job. Is re-commitment with the family she left years earlier possible? Watch Now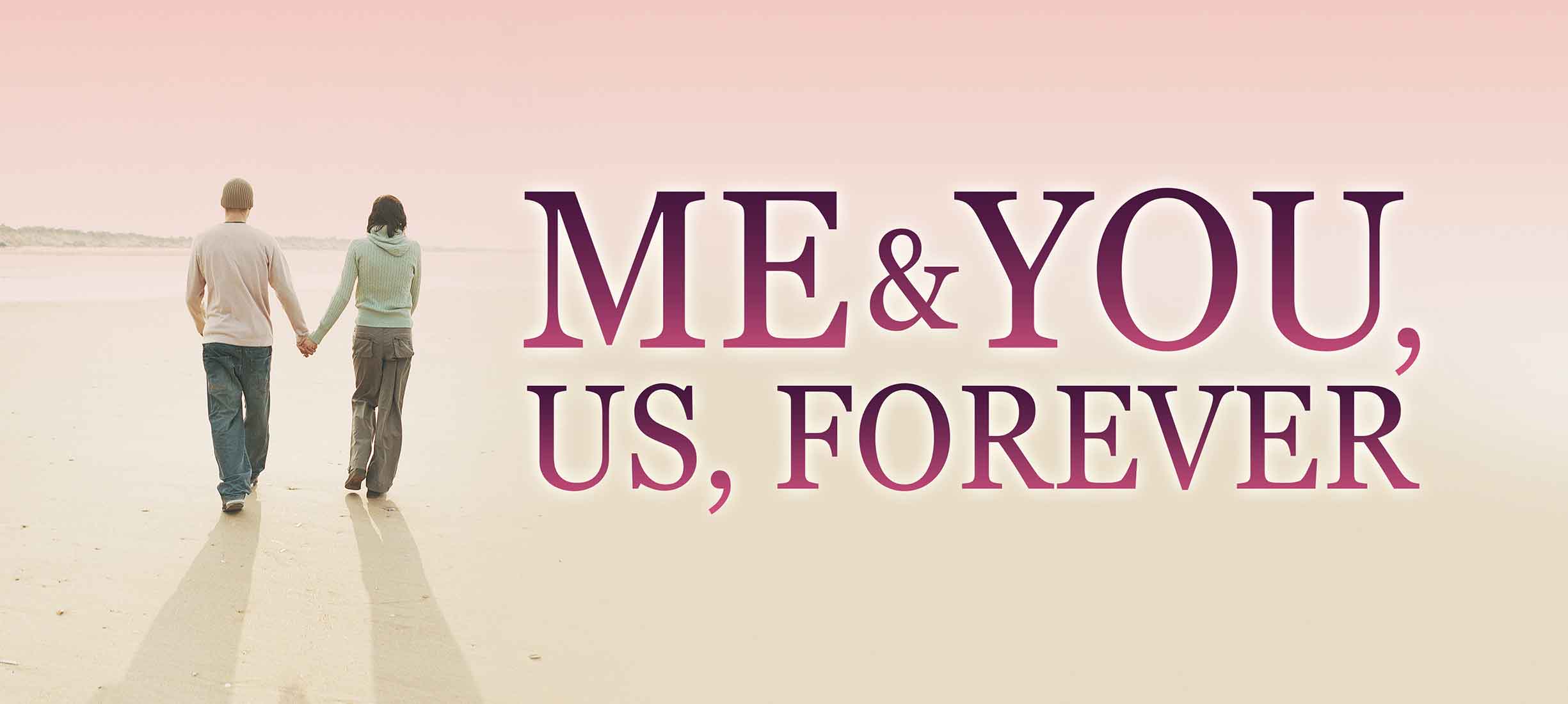 Me & You, Us, Forever
A divorced man and his high school girlfriend are given the chance to discover love again. Watch Now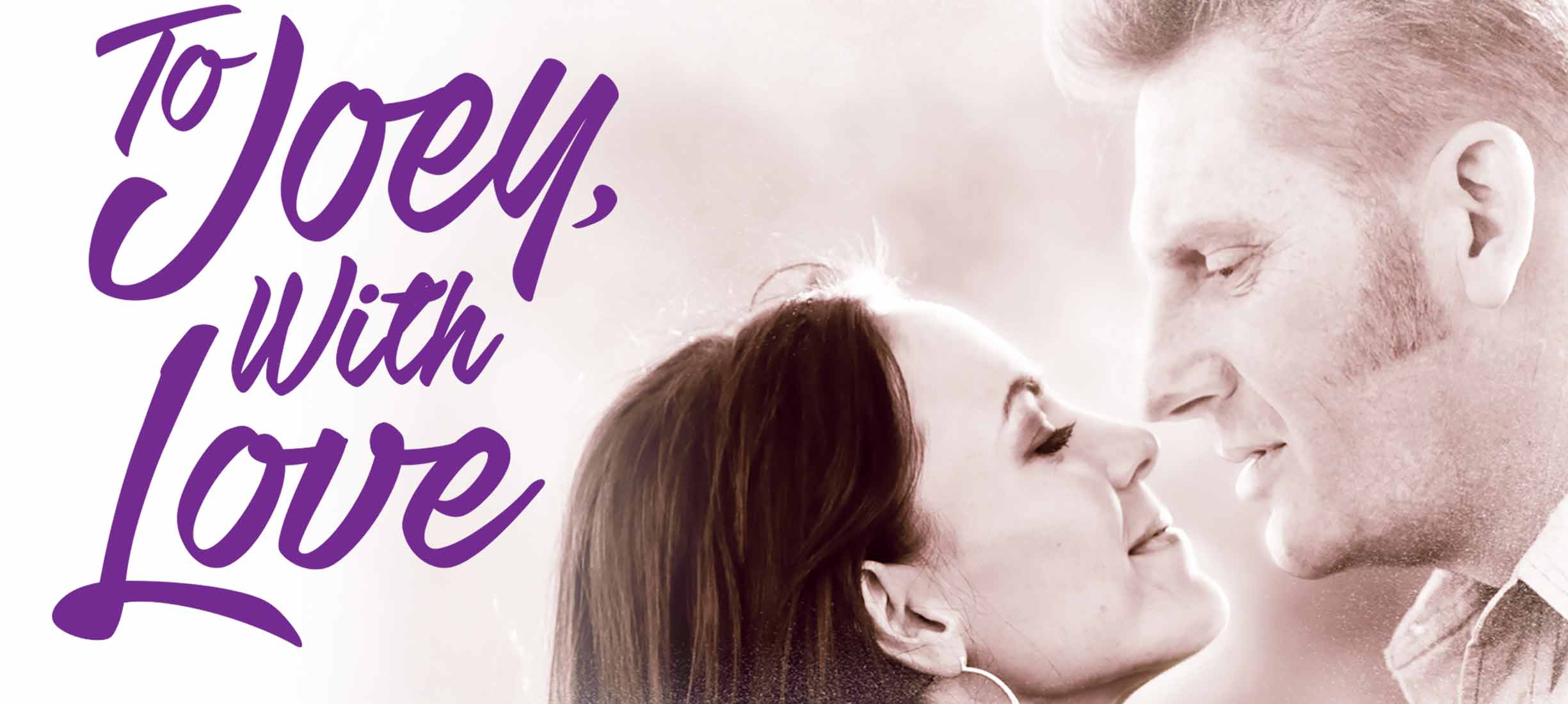 To Joey, With Love
The true story of a husband-and-wife singing duo who wanted more out of life, so they changed their priorities and placed their music career on hold. Based on the story of the beloved country music couple Joey and Rory Feek, "To Joey, With Love" is a love story for the ages. Watch Now
Love Finds You In Valentine
What can a California girl do with a few dusty acres of land in rural Nebraska? So Kennedy Blaine wonders after she inherits a ranch in the small, western-style town of Valentine, Nebraska. Watch Now
Cabin 6
On the verge of divorce, one couple finds a journal of past love stories that could rekindle the love they've lost. Watch Now
Redeemed
Paul Tyson is a loving husband, devoted father and well-respected businessman on the brink of the biggest business deal of his career.
However, his world is suddenly turned upside-down when he meets, Julie, a beautiful woman who is sent to manage the high-stakes buy-out of Paul's company. It's not long before the relationship goes a bit farther than intended, as the pressures of a crumbling company creep in and intense feelings abound, wedding vows get put on the back burner. "Redeemed" examines the question "Just what is adultery?" and reminds viewers that redemption and forgiveness are possible. Watch Now
Love Covers All
When a father-to-be gets stranded with his wife in labor back home, he has to ask for help. But he might regret it. Watch Now
Courageous Love
How does a man make the choice between saving his family business or standing behind the women he loves who's been accused of committing a crime? Watch Now
"Marriage Retreat"
Looking for a romantic comedy this Valentine's Day? "Marriage Retreat" is the perfect choice.
When a group of best friends decides to go on a marriage retreat in the mountains for no deeper reasons to relax and have a little fun, they discover the true state of their marriages and how far apart they have drifted. Once there, Dr. Sullivan (Fahey) and his wife Katrina (Jackson) challenges them to confront their own sin to heal their relationship issues through some rather unconventional methods grounded in Biblical principles.
Starring David A.R White ("God's Not Dead"), "Marriage Retreat" is a humorous, uplifting film that points viewers back to the creator of marriage -- God Himself. Watch Now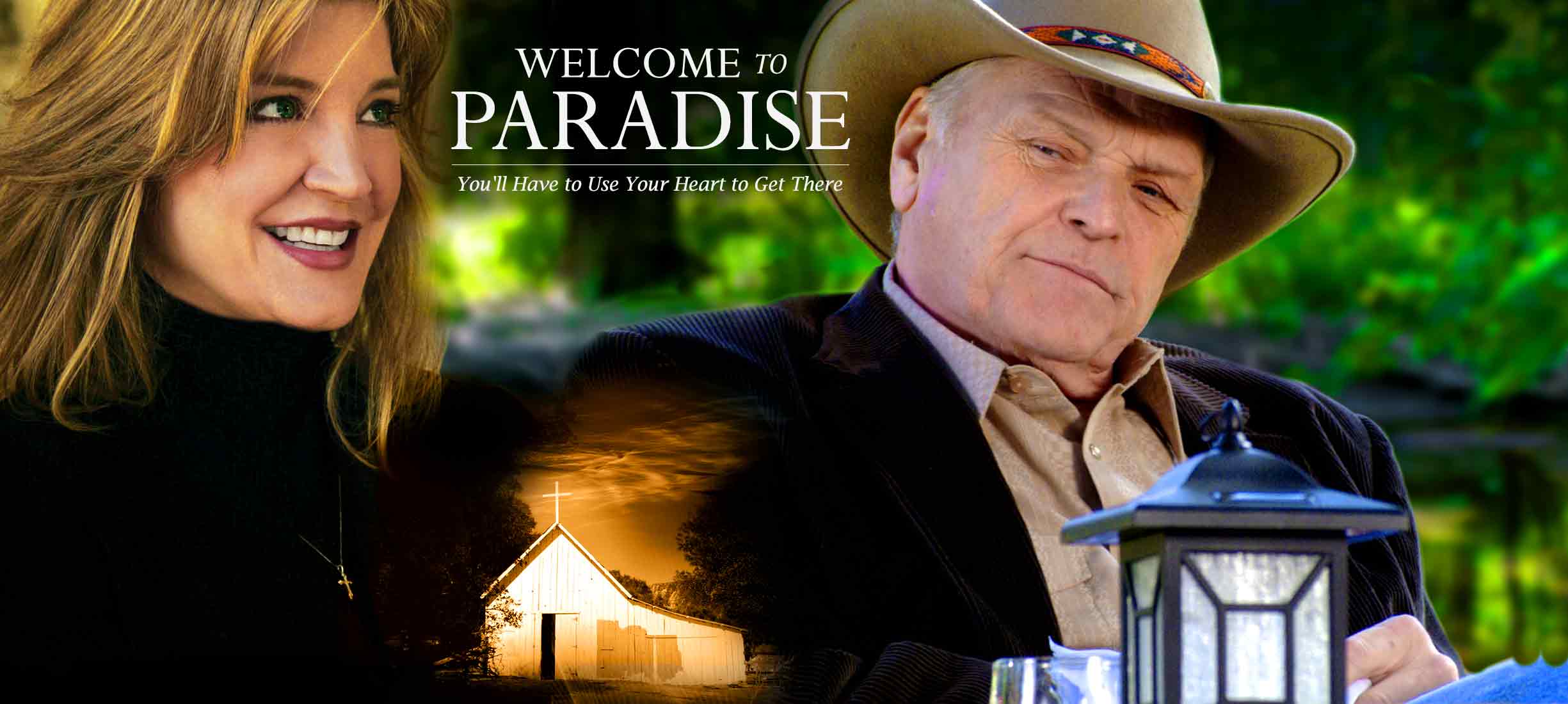 Welcome to Paradise
Pastor Debbie has transferred to a small church in Paradise, Texas where the community is in need of guidance back to God. Watch Now
Amazing Love
"Amazing Love," starring "Lord of the Rings" actor Sean Astin, uses the biblical story of Hosea to demonstrate showing unconditional love and forgiveness to others -- no matter how difficult it seems. "Amazing Love" will encourage you in your marriage and remind you of God's unconditional love for His children. Watch Now